Scheduled Maintenance
The Change Premium Payer, Stop Premium Payment, Application to join CareShield Life, Opt-out of CareShield Life and Termination of ElderShield e-Service will be unavailable from 12am to 8am on 3 July 2022. You may still continue to access CareShield Life website and other e-Service during this period. Please plan your transaction in advance. Thank you.
What do you need to know about CareShield Life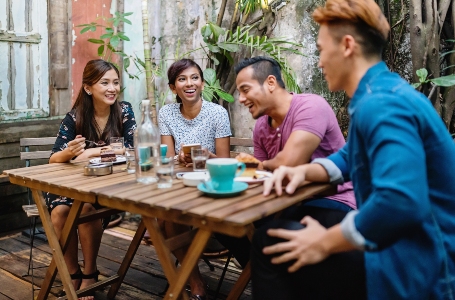 Born in 1980 or later
You will automatically be covered by CareShield Life on 1st Oct 2020 or when you turn 30, whichever is later, regardless of pre-existing medical conditions and disability.
Read more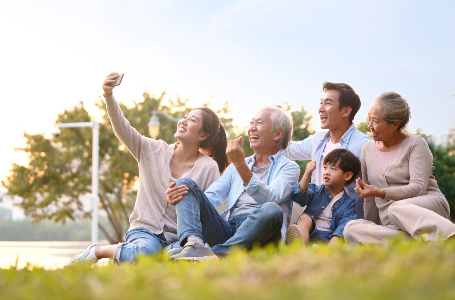 Born in 1979 or earlier
Your participation in CareShield Life is optional, and you can choose to join CareShield Life, regardless of your age, as long as you do not have pre-existing disability. If you are born in 1970 to 1979, insured under ElderShield 400, and are not severely disabled, you will automatically be enrolled in CareShield Life from 1 December 2021.
Read more
What do you want to do today?