What do you need to know about CareShield Life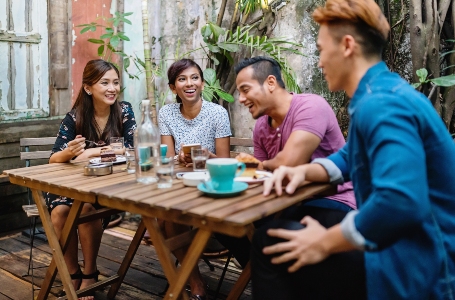 Born in 1980 or later
You will automatically be covered by CareShield Life on 1st Oct 2020 or when you turn 30, whichever is later, regardless of pre-existing medical conditions and disability.
Read more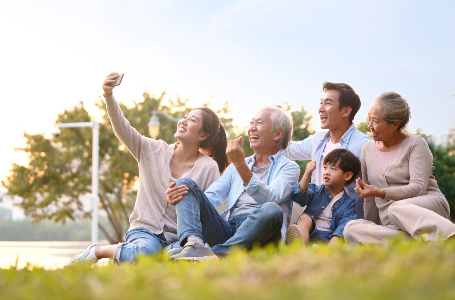 Born in 1979 or earlier
Your participation in CareShield Life is optional, and you can choose to join CareShield Life from end-2021, regardless of your age, as long as you do not have pre-existing disability. If you are born in between 1970 and 1979 (both inclusive), insured under ElderShield 400, and are not severely disabled, you will automatically be enrolled in CareShield Life in end-2021.
Read more
What do you want to do today?