BEWARE OF SCAM FLYERS, TEXT MESSAGES, CALLS, EMAILS AND SOCIAL MEDIA ON CARESHIELD LIFE SOLICITING PERSONAL INFORMATION
We are aware of scam materials, calls, messages and emails on CareShield Life falsely claiming they represent CareShield Life and soliciting personal information. We urge recipients not to respond to these platforms as the government does not request for such personal and/or financial information. More details on CareShield Life can be found on careshieldlife.gov.sg.

Please always verify the authenticity of the instructions before offering any personal or financial information. To verify the authenticity of such materials, you may contact us at Write to Us (careshieldlife.gov.sg/writetous) or call the Healthcare Hotline at 1800-222-3399. Thank you.
What do you need to know about CareShield Life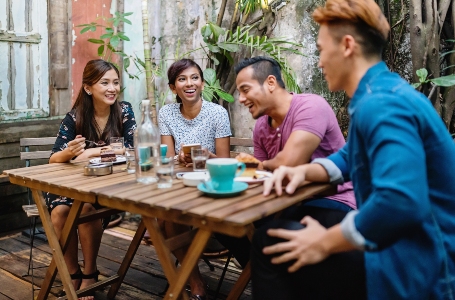 Born in 1980 or later
You will automatically be covered by CareShield Life on 1st Oct 2020 or when you turn 30, whichever is later, regardless of pre-existing medical conditions and disability.
Read more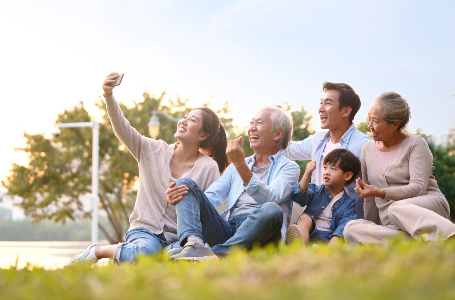 Born in 1979 or earlier
Your participation in CareShield Life is optional, and you can choose to join CareShield Life, regardless of your age, as long as you do not have pre-existing disability. If you are born in 1970 to 1979, insured under ElderShield 400, and are not severely disabled, you will automatically be enrolled in CareShield Life from 1 December 2021.
Read more
What do you want to do today?