When are you eligible to make a claim?
You can make a claim if you are assessed by a MOH-accredited severe disability assessor to be unable to perform at least three out of the six Activities of Daily Living (ADLs).
Washing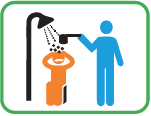 The ability to wash in the bath or shower (including getting into and out of the bath or shower) or wash by other means.
Dressing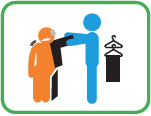 The ability to put on, take off, secure and unfasten all garments and, as appropriate, any braces, artificial limbs or other surgical or medical appliances.
Feeding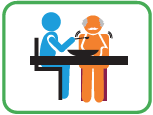 The ability to feed oneself food after it has been prepared and made available.
Toileting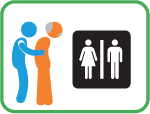 The ability to use the lavatory or manage bowel and bladder function through the use of protective undergarments or surgical appliances if appropriate.
Walking or Moving Around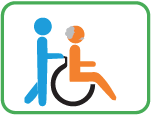 The ability to move indoors from room to room on level surfaces.
Transferring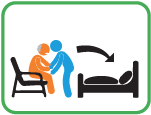 The ability to move from a bed to an upright chair or wheelchair, and vice versa.
---
How do you make an ElderShield claim?
1. Download and complete the Claim Form

The Claim Form you download depends on the insurer you are covered under (you may also call to request for it to be mailed to you):




2. Disability Assessment

Arrange for a disability assessment with an MOH-accredited severe disability assessor to assess if you are severely disabled. The list of appointed assessors can be downloaded here .




3. Submit the Forms

Pass your completed Claim Form to the assessor, who will submit them to your ElderShield insurer together with the disability assessment.

Once your claim has been approved, you will receive the first payout either by cheque or it will be credited into your bank account within 90 days.
---
Are there any fees involved?
The disability assessment fee is $100 for a clinic assessment and $250 for a housecall, both of which are payable to the assessor at the time of assessment. If your ElderShield claim is successful, your insurer will reimburse the full cost of the assessment fee to you.